Dietitians are qualified and regulated health professionals who assess, diagnose, and treat dietary and nutritional problems.
There are a team of dietitians in the transplant unit who can offer support in a range of areas such as:
Healthy eating
Nutrition for those with a reduced appetite/unintentional weight loss
Helping you lose weight
Blood sugar control and reducing your risk of diabetes
Reducing your cholesterol or triglycerides (fat in your blood)
Reducing your blood pressure
Increasing strength
Digestive issues such as reflux, constipation, or diarrhoea
Fluid management
If you would like an appointment with the dietitians, you can contact the Transplant unit on 0161 291 2200 to request a face-to-face appointment alongside your next clinic appointment (we will do our best to accommodate an appointment on the same day, but this cannot be guaranteed). Alternatively, you can request a telephone appointment with a dietitian.
Appointments are available on Mondays, Tuesdays, Wednesdays, and alternative Thursdays.
Meet the team
We have a team of 5 dietitians and 1 dietetic assistant who work with the transplant and LVAD team.
Ann-Marie Nixon -Team lead, Dietitian
Kelly Scanlon – Dietitian
Kimberley Kontopantelis – Dietitian
Helen Reid – Dietitian
Grace Cooper – Dietitian
Bridget Battye – Dietetic Assistant
To monitor your energy intake use the NHS calorie checker. You can search for the food you have eaten and check how many calories you have consumed
https://www.nhs.uk/live-well/healthy-weight/calorie-checker/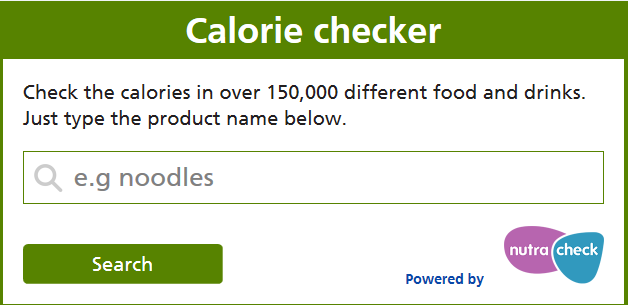 Meal Ideas
Check out the websites below for meal and snack ideas. When checking the calorie content remember to look at the calories per portion.
Food Labelling
Nutrition labels can help you make healthier choices buy choosing products lower in salt, sugar and fat. When tracking the calories remember to look at the total calories per portion.https://www.nhs.uk/live-well/eat-well/how-to-read-food-labels/#nutrition-labels-on-the-back-or-side-of-packaging
Apps
Easy Meals – calorie controlled recipes
https://www.nhs.uk/apps-library/easy-meals/