Historically the Charity have financially supported any recipients taking part in any of the Transplant Sport and Games events. Below is an idea of the events we support:
British Transplant Games
Held Annually over 4 Days and usually attended by 20 -30 recipients.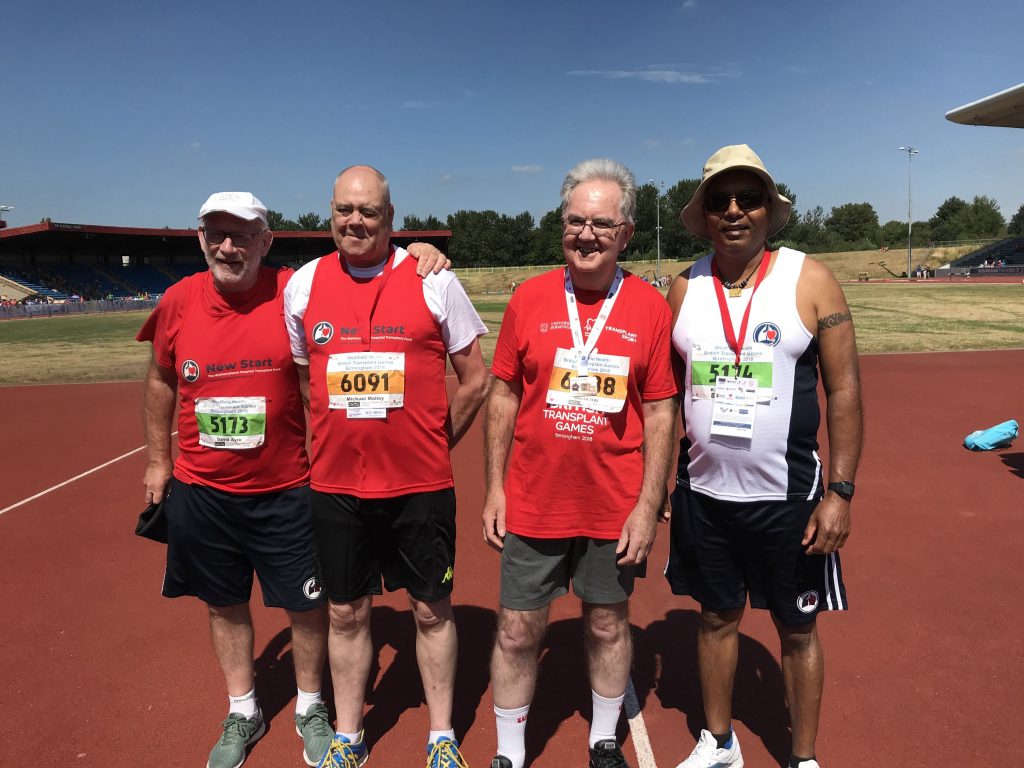 World Transplant Games
Held every 2 years. Competitors are invited to attend by the selection committee after competing in the British Games. This Year we have 8 recipients attending.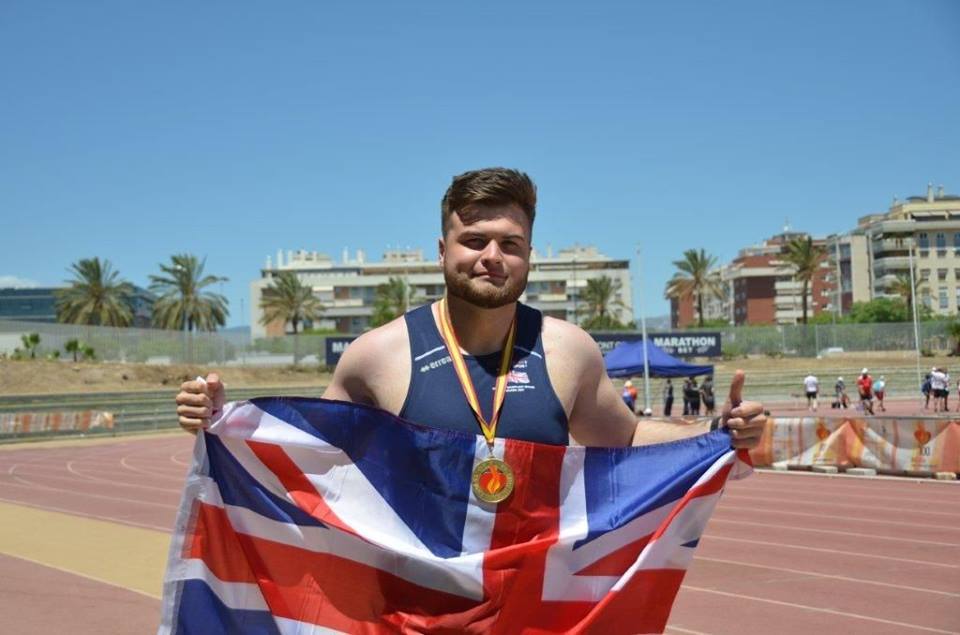 European Heart and Lung Games
These again take part every 2 Years in opposite Years to the Worlds. They are open invitation for any Heart or Lung recipient to attend.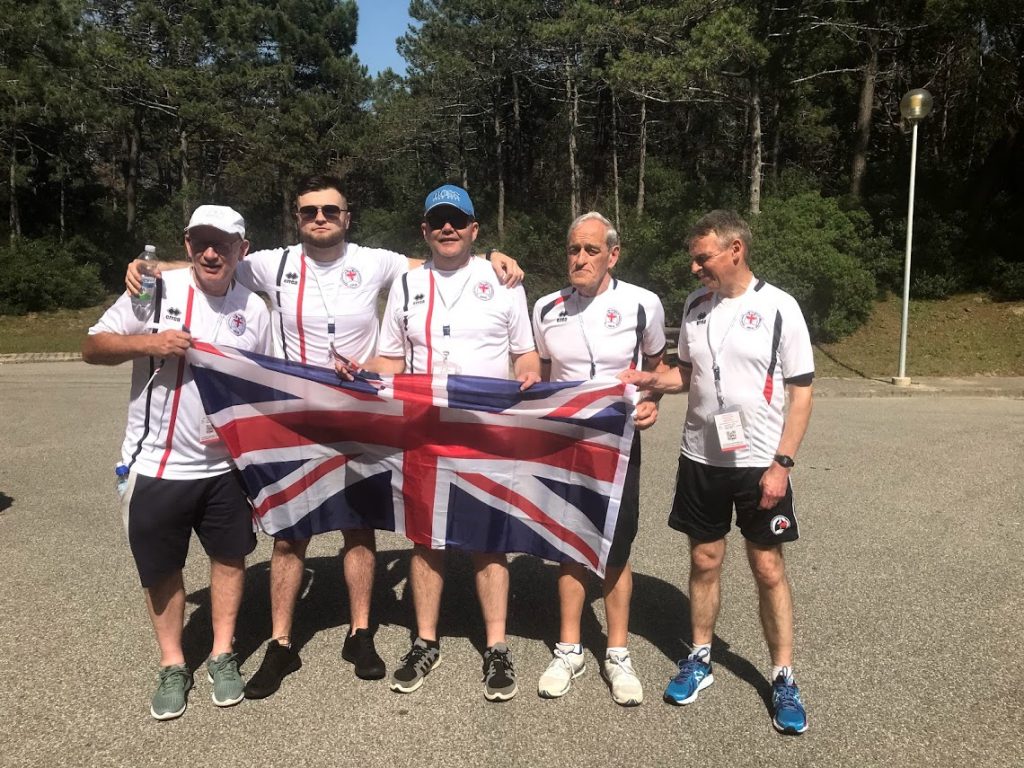 Satellite Events such as Volleyball and Racquets Tournament
These are a one or 2 day event