Newport Transplant Games 2019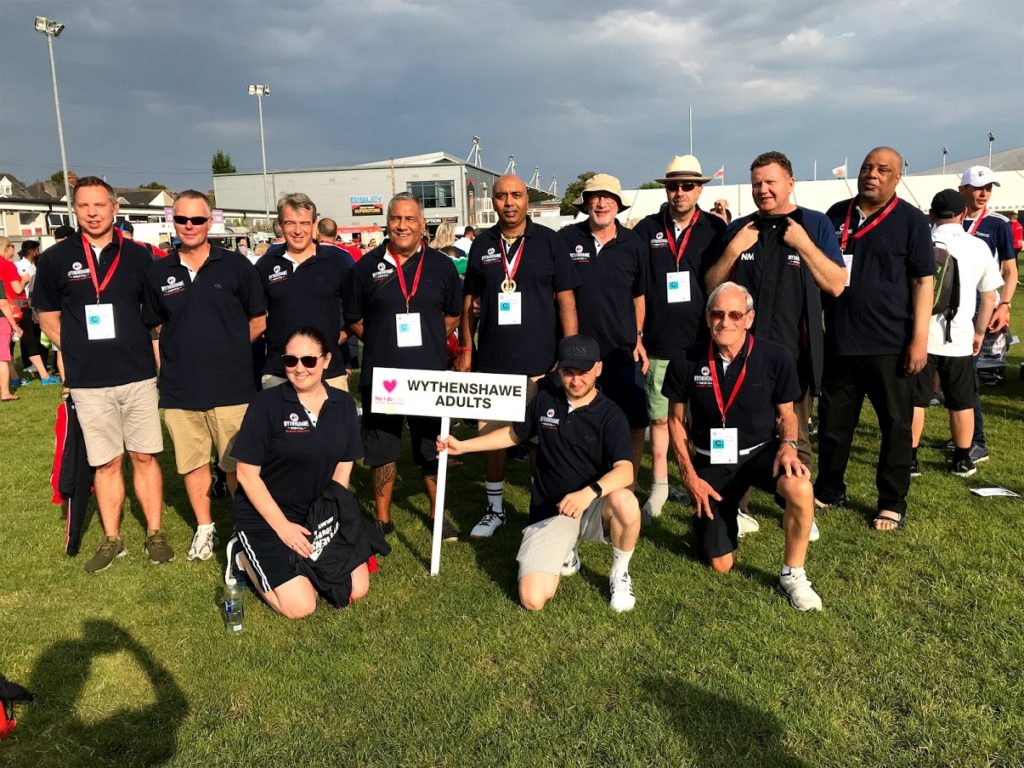 My name is Charlotte Carney and after being diagnosed with restrictive cardiomyopathy I had a heart transplant February 2018. I attended the British Transplant Games in Birmingham in 2018, but I wasn't able to take part. I went to watch the track and field events on the Sunday and was blown away by the atmosphere on the day, all the people there enjoying themselves and celebrating life.
I am the furthest thing from a sporty person, but the games seemed like so much fun that I couldn't wait to sign up! I signed up for Javelin, long jump, ball throw and badminton as my 4 events. The games kicked off with the opening ceremony in Newport on Thursday 25th July and we had the closing ceremony the Sunday. I wasn't able to get down to the games until the Friday, but I joined everyone Friday evening and my weekend kicked off with the darts and a social Friday night. I enjoyed catching up with some people that I'd met before and met lots of new people. For me, the games has always been more about meeting new transplantees, people similar to me that just want to try new things and enjoy life!
I was up bright and early Saturday to take part in the Badminton. I was paired with someone from another hospital and we played 3 games in total. We won bronze! I've definitely found a love for badminton and I'm really glad that I got to try it in a more friendly setting, and I can now go and find a local club to play with.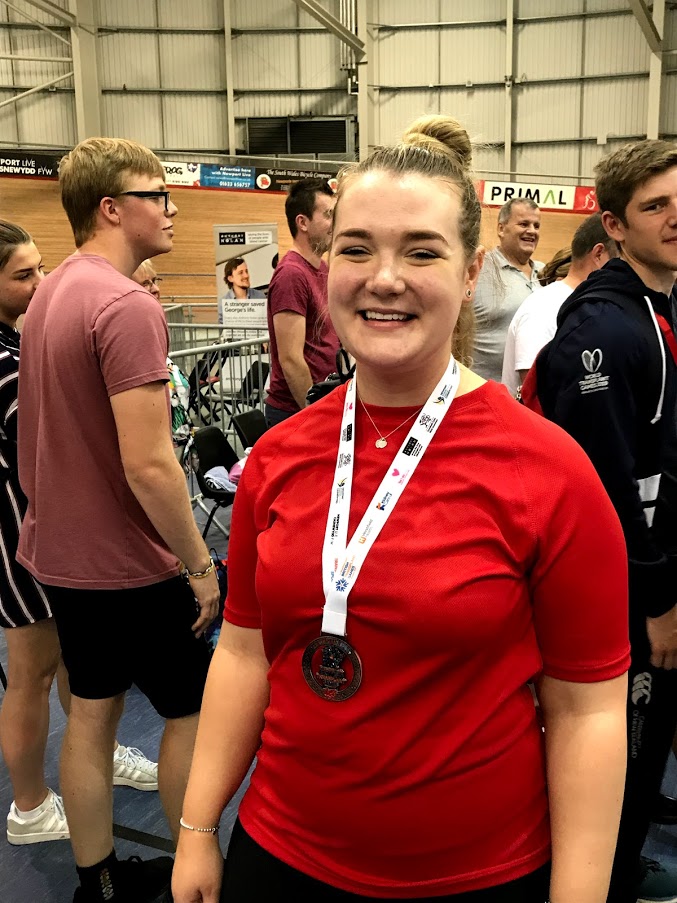 On Saturday night myself and my family did the 3k donor run, we ran along the river front in Newport and it's such a wonderful event to celebrate why we are all able to take part in the games, and remember our donors. The public can take part in the event and there were donor families there too, which is always very emotional. But without them, none of us would be there. We had a team dinner and a quiz Saturday evening and it's great to have a laugh and get to know some people from the hospital, so there might be a friendly face next time you're in clinic!
Sunday is the track and field events, and it was a gorgeous day while it was raining back in Manchester! I spent the day outside moving to my different events throughout the day, it's like a giant sports day! My family were there to support me on Sunday, and we had a great day together. I won silver in the long jump and silver in javelin! As a team we won 16 Gold, 7 Silver and 6 Bronze! Although the medals are great, and we all celebrate each person winning a medal, it is definitely not the main part of the games. For a lot of people it is the opportunity to try something new, test their newly healthy bodies, and enjoying a bit of friendly competition. It is hard sometimes to forget how hard it used to be to exercise, and the games gave me the opportunity to enjoy sport again, and it didn't even feel like exercise!
I'd encourage everyone to take part in the games, it's such a wonderful event to be a part of. It's so much fun, a great opportunity to meet new people, and a great opportunity to find some new hobbies and become more active. Hopefully see some more new faces next year in Coventry!
The dates for next Years Games in Coventry are 30th July -2nd August 2020